Simply Put, We Drive Success
What sets us apart, besides being awesome, is our desire to first understand you, develop a specific plan, and be with you before, during and after the training. Through creative innovation and technology, InnTier addresses the unique business needs of leadership development and educational solutions that will continually enhance individual and organizational success.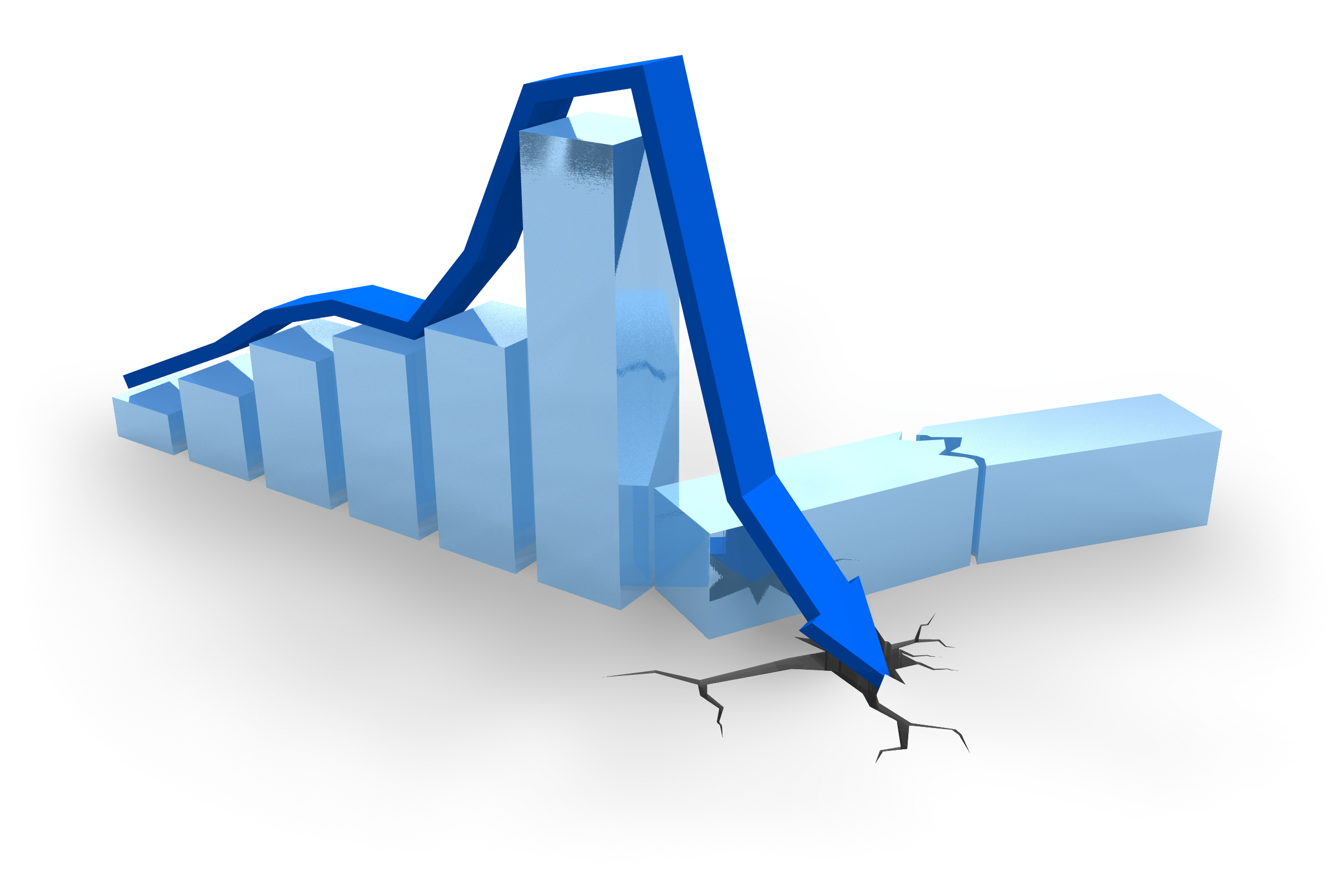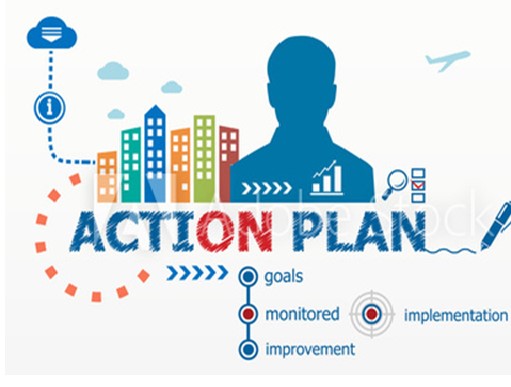 Custom Planning & Tooling Set Evaluation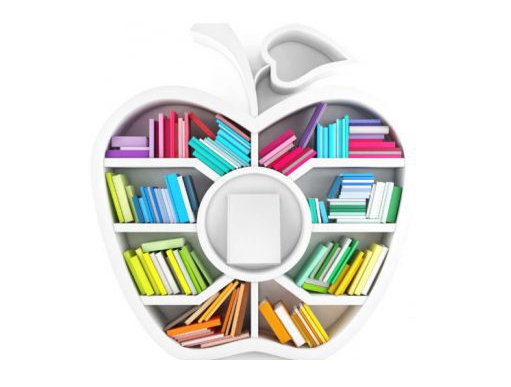 Implementation and Design Consultation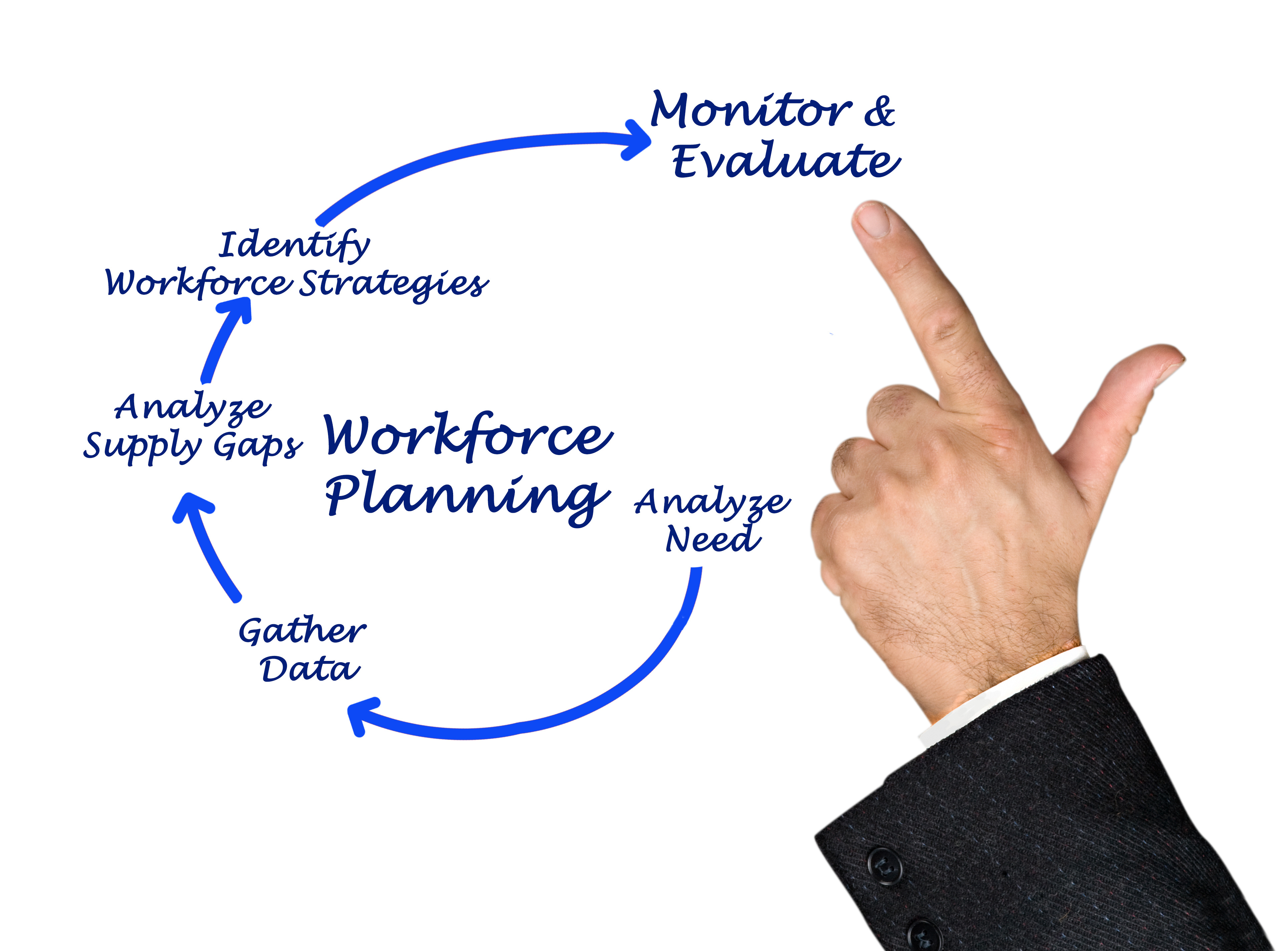 Operational Follow-up and Analysis
We're not simply giving you the keys to the car, but we're coming along for the ride! Beep, Beep!
Setting us apart from the competition, we use a personalized approach that includes an initial operational review and pain analysis, followed by our creative teams unique approach to customize a one of a kind training that will make todays worker bees, tomorrows leadership team.