Meet-n-Greet – We Are InnTier
There is no doubt that building strong leaders takes hard work, determination, and a continuous training and education. Meet-n-greet InnTier, founded on the tenet that Knowledge Breeds Strategic Action.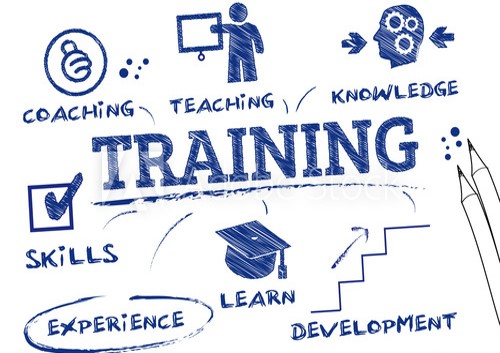 Mission
---
Predicated upon the basis that education evolves through innovative training, InnTier has, as its guiding mission, the need to develop knowledgeable leaders by implementing a unique and innovative learning experience.
"Knowledge Breeds Strategic Action"
Making A Difference
Be Proactive with an Interactive and Innovative Learning Experience.
---
Utilizing modern technology, a hands-on learning approach, and undeniably the best platforms in the industry, InnTier will not only help individuals reach their full potential, but make them the most forward thinkers in the room.