Employee Management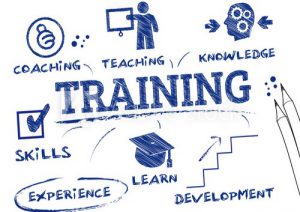 At InnTier, we take a different approach when it comes to employee management and training. We've done away with the lectures you've been accustomed to from kindergarten on to offer a fun and exciting way to train your employees to use the tools they have and learn the skills they need to succeed individually and to help your company succeed as a whole.
We do not take a "one size fits all" approach to tackling your employee management and leadership needs. We work with you to first understand what it is you want to accomplish and what aspects need the most improvement and we devise a unique strategy for you and your employees.
If you have any questions or would like more information on InnTier's services, call us today at 312-874-8828 or fill out the contact form on the right and one of our associates will respond shortly.
Tiered Employee Management
Here at InnTier, we use a tiered learning system that incorporates your employees' day to day activities with our on-going training sessions. Your employees are immediately implementing what they are learning into their daily tasks and this allows them to see the results of their hard work and training. This helps motivate your employees as they can see what they are accomplishing with their training.
Our training programs and classes are customizable in order to better assess and work on areas of improvement for your employees. In doing so, we are able to better develop a lasting program that yields great results for your company and your employees. Our strategies such as using analytics, ultimately help you identify your best and brightest employees and where they will be the most productive.
InnTier Employee Management
If your company is in need of employee management training or if you have any questions, call us today at 312-874-8828 or fill out the contact form on the right of the page and one of our representatives will get back to you shortly.
Contact Us
Please fill out the form below.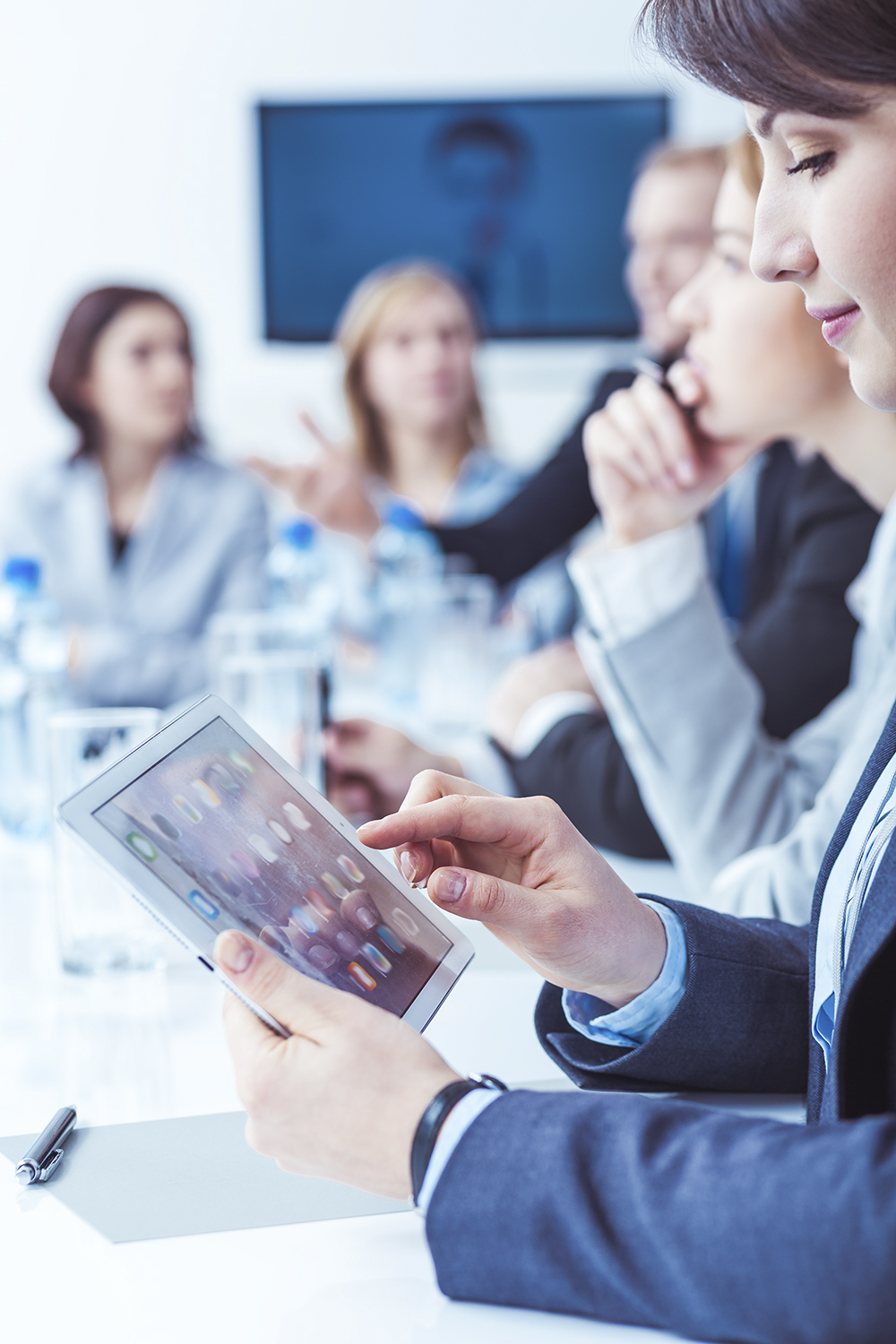 Making A Difference
Be Proactive with an Interactive and Innovative Learning Experience.
---
Utilizing modern technology, a hands-on learning approach, and undeniably the best platforms in the industry, InnTier will not only help individuals reach their full potential, but make them the most forward thinkers in the room.