Simply Put, We Drive Success
Unlike other training and education companies, InnTier takes a hierarchical approach when it comes to understanding and implementing educational solutions. What sets us apart, besides being awesome, is our desire to first understand you, develop a specific plan, and be with you before, during and after the training.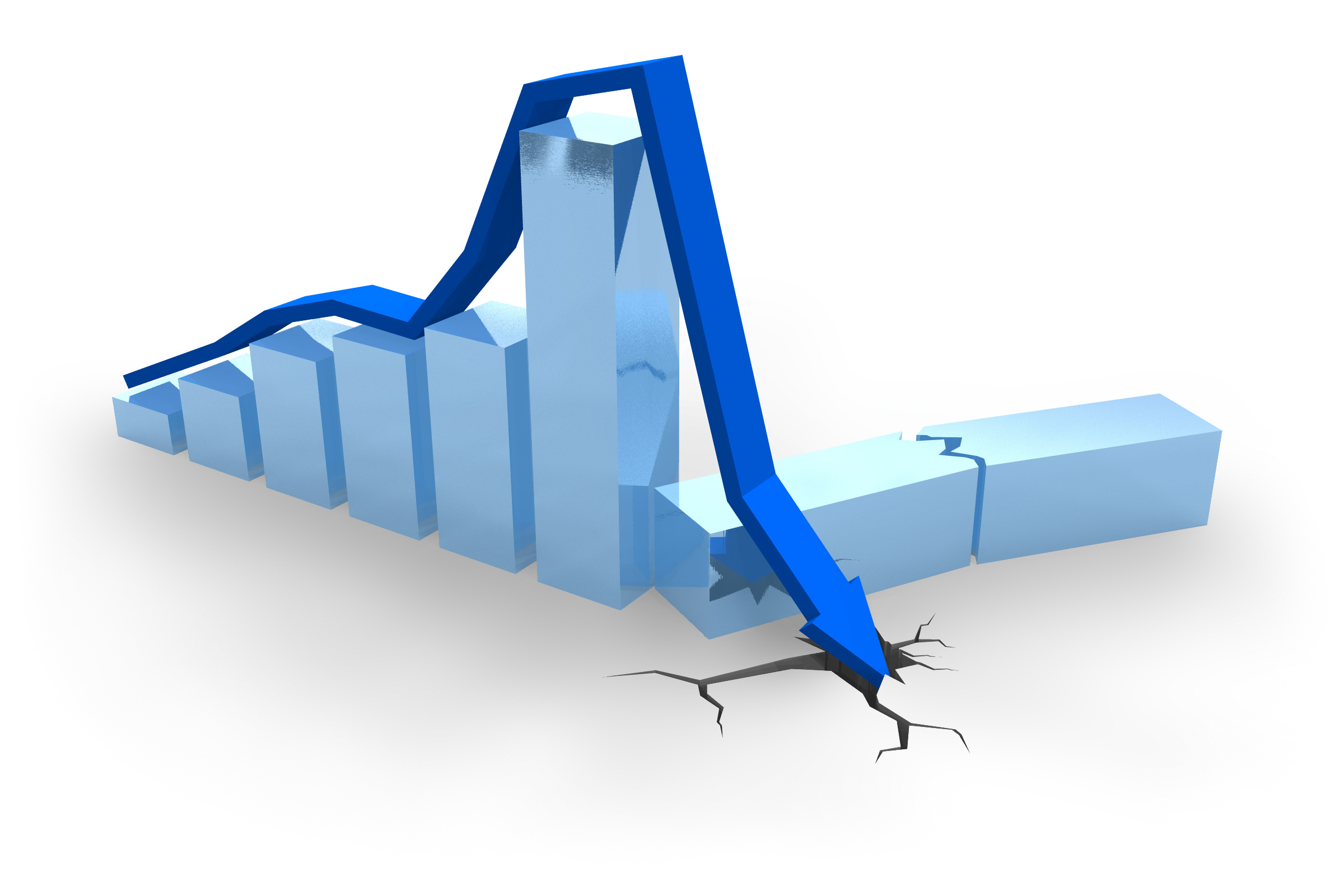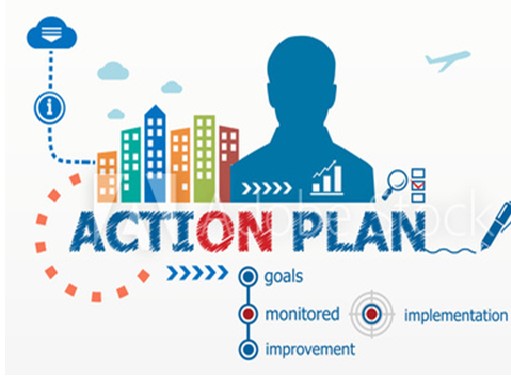 Custom Planning & Tooling Set Evaluation
Implementation and Design Consultation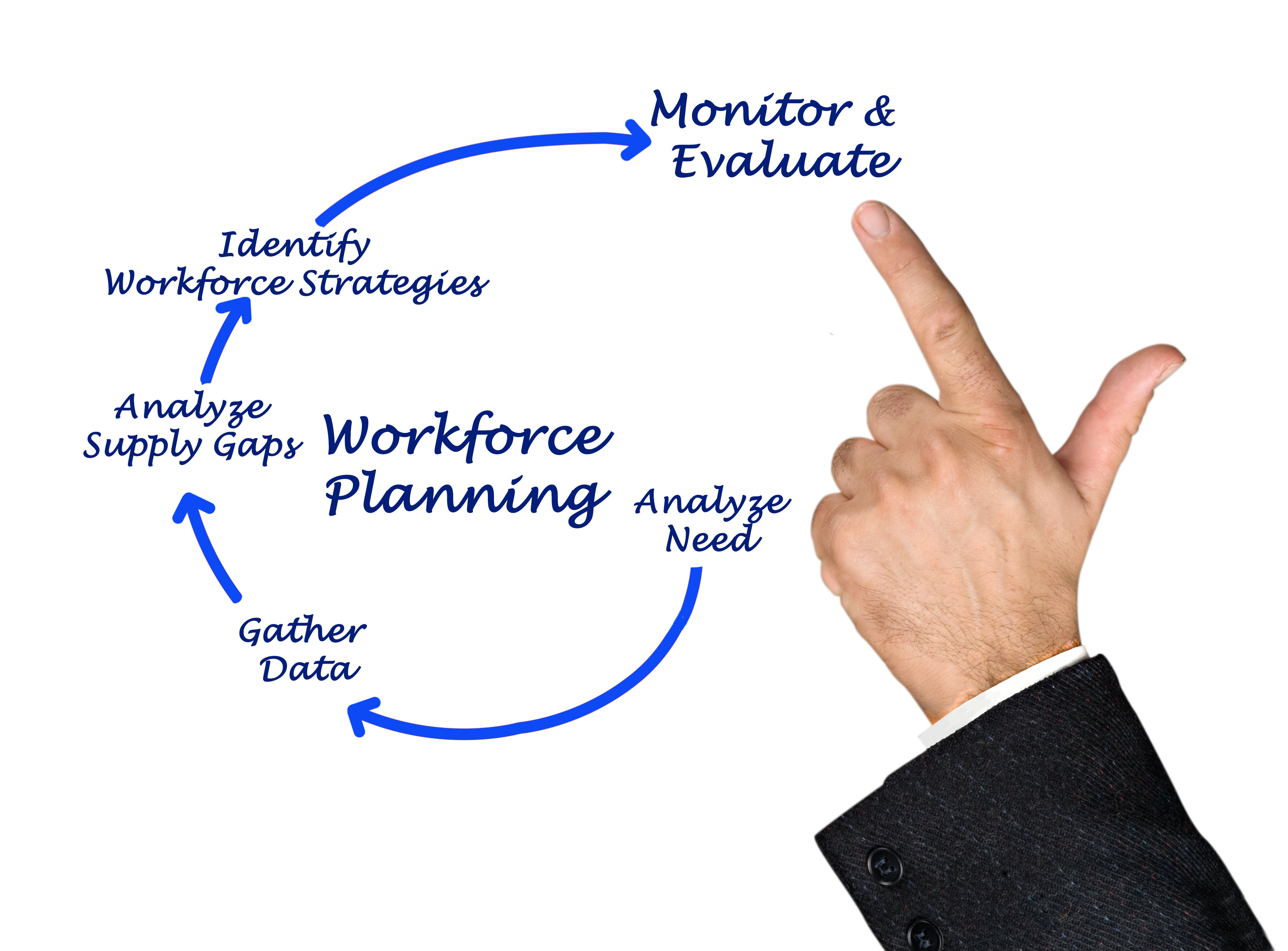 Operational Follow-up and Analysis
We're not simply giving you the keys to the car, but we're coming along for the ride! Beep, Beep!
Setting us apart from the competition, we use a personalized approach that includes an initial operational review and pain analysis, followed by our creative teams unique approach to customize a one of a kind training that will make todays worker bees, tomorrows leadership team.